Our services
Allied Appliances provides a complete range of services for all appliances. All brands and makes are repaired, serviced and supplied for domestic and commercial appliances across the greater Dublin and other area. Our appliance repair service is available to you at all hours of the day
We are Ireland's most trusted washing machine & dryer repair company that services the Dublin. Our washing machine & dryer service is fast and efficient. We analyse the problem with your machine and give you a fair and honest quote based on the work that is involved. From broken drums, to faulty wiring we can fix every problem that may arise.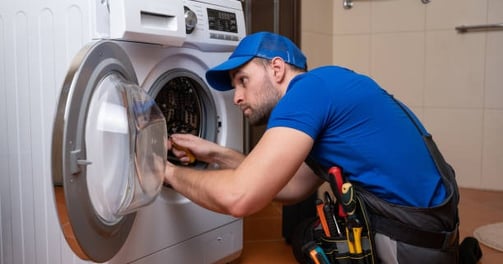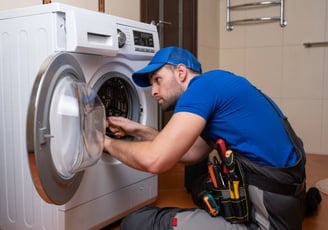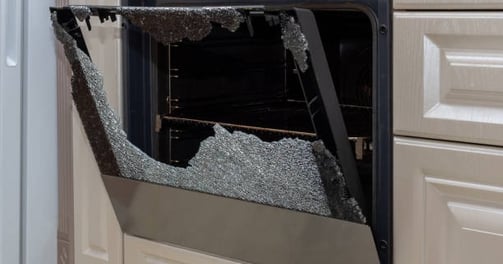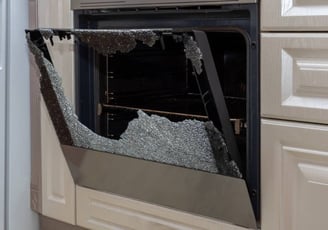 Cookers & Ovens are an essential part of our everyday life in Ireland and across the world. We use cookers to cook our meals like lunch and dinner. Cookers & Oven, like most appliances, are prone to wear and tear and breaking down over time. When your cooker or oven breaks down you can call Allied Appliances.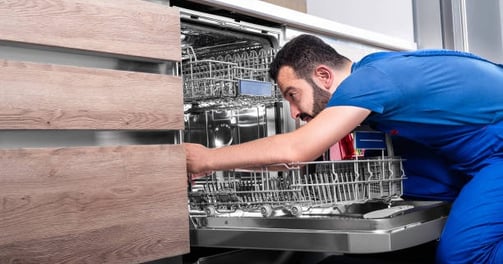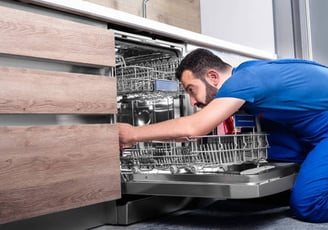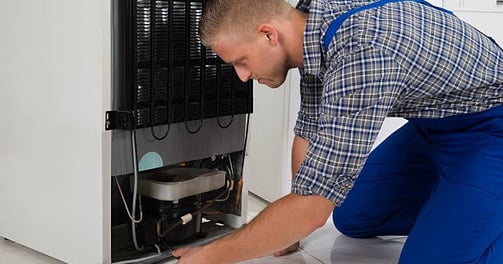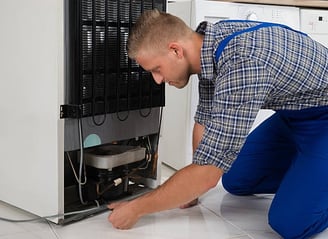 Allied Appliances, we offer an expert dishwasher service for you. If your dishwasher is causing you problems such as leaks, not washing the dishes properly or is not starting, then you can call on Allied Appliances to solve the problem. We have many years' (over 15 years) experience with dishwasher repair
Allied Appliances, We offer a friendly and efficient refrigerator repair service in Dublin and other areas. After you make the call to us we will visit your home begin the repair service. We don't charge a call out fee on fixed refrigerator.