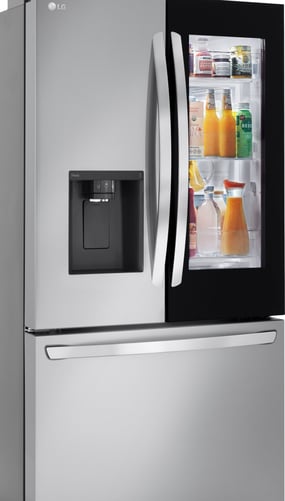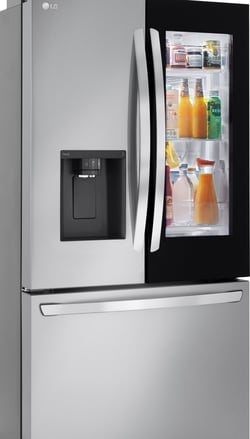 we have an extensive collection of freestanding washing machines and integrated washing machines available at various prices. Whether it is a smaller 7kg drum or a larger 10-11kg drum you need, with leading brands like Bosch, Samsung, Whirlpool, and More stocked in-store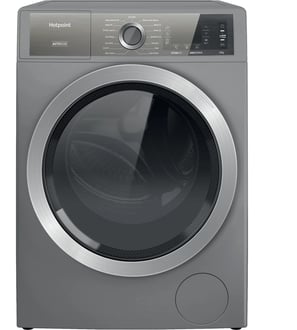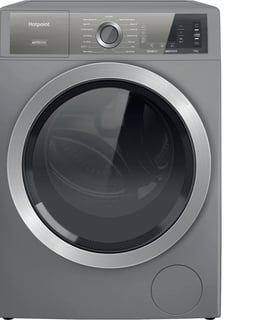 Whether you are looking into purchasing a freestanding, integrated, USA style or a multi door style fridge freezer, you can find your ideal solution in our extensive range of refrigerator
Looking for your first fridge freezer? Or maybe you need a replacement? Either way, there are a lot of things to consider when shelling out for a brand-new fridge freezer. From size, split type and features, our guide will help you choose your new appliance.
Whether you're an experienced cook or you just dabble in it from time to time, choosing the right cooker is an important decision and can have a major affect on the quality of food you produce. We have a range of cookers and ovens that are ideal for any cooking ability, in sizes that will easily fit in any kitchen.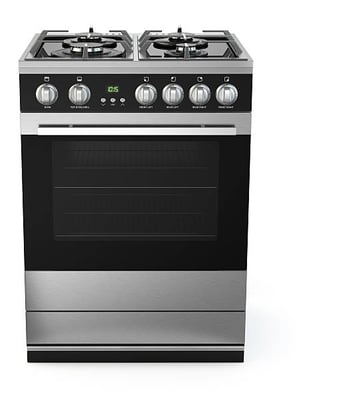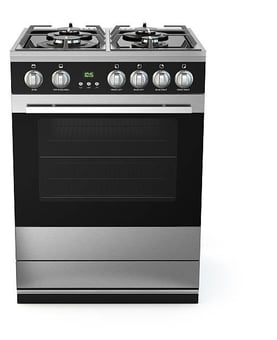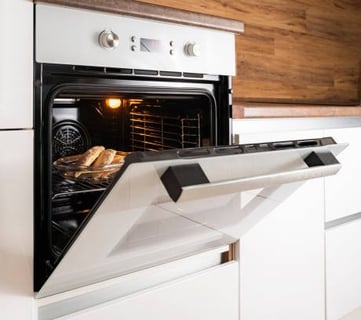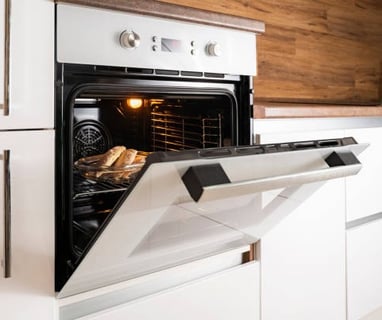 Looking for a new oven? With so many options on the market, choosing the right one can be tricky. Do you want a traditional gas fuelled range cooker for your country cottage, or maybe you're looking for a sleek electric built-in oven for your city apartment? Whatever you're looking for, we'll help you find the perfect one for you.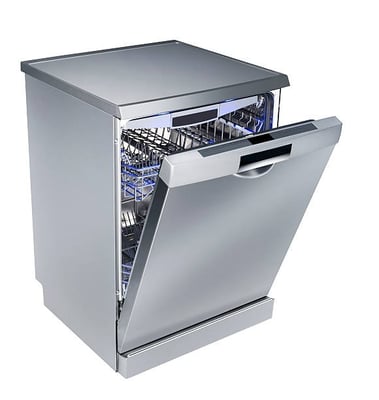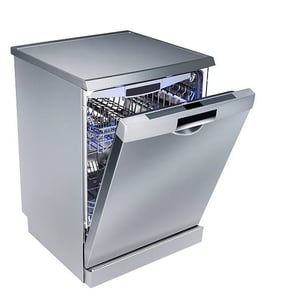 We have a great range of dishwashers to suit all households here at Allied Appliances. Integrated or freestanding, slimline, standard or drawer type dishwashers, we have them all. We can deliver and we even offer an installation service, All installers are fully trained and insured so you can rest easy knowing you are in safe hands.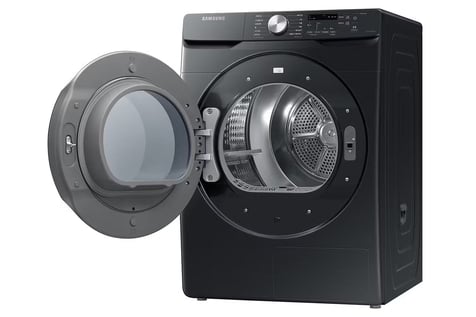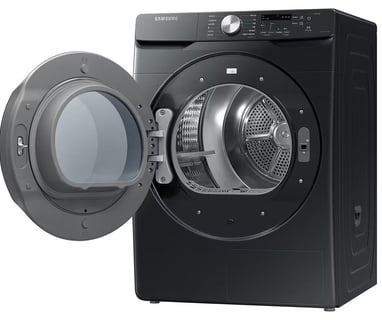 Make picking out that new tumble dryer a whole lot easier with our buying guide. We'll explain the difference between heat pump and condenser models, and much more.